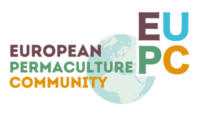 Join us if …
You are concerned about climate change

You have had enough negative news
You want to hear more about permaculture
You want to improve your local food system
You want to connect with like minded people
You want to hear inspiring stories from experts
You want to support an active community in Europe
You want a healthy, happy planet
Get a taste of the EUPC Community and participate in our Winter Series. Through January and February, we will host three online events, each focused on a food and permaculture-related topic. Participate for free via Zoom registration on each event page below!
To register for the EUPC Winter Series, please click the images above to be taken to the registration pages for each event.
Where the Permaculture Community meets
5 days of rich programme
3 hrs+ of live content each day
25+ inspiring speakers from all corners of Europe
Easy & flexible access to online plattform
View the recordings for 1 year
A diversity of perspectives on food systems
Stories from regenerative farmers, growers and cooperatives
Knowledge on growing food at different scales: from balcony to farm
Networking with the local and international community
An opportunity to participate in live discussions and Q&As

The focus of this year's Forum is Food, a topic that nourishes our everyday lives, but also raises many resource issues. Permaculture shows that there is an alternative to the existing food system!
At the Forum, inspiring people will share their regenerative projects like gardens, community initiatives, farms and market gardens.
More about the programme.

Get inspired!
Watch some talks from the EUPC 2021!
EUPC 2021
Celebrating Permaculture
Hours of recorded content
To find out more about the EUPC 2021, the first ever online European Permaculture Convergence, read about Our Story.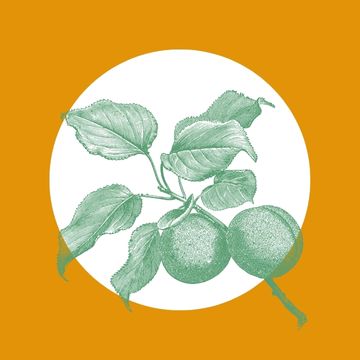 Your data is safe with us!
If you have not received an email, please use the following email: info@eupc.community
"Traditional agriculture was labour intensive, industrial agriculture is energy intensive, and permaculture-designed systems are information and design intensive."
David Holmgren