The EUPC Community and the Forum are a collaborative project made up of a range of partners, all organizations active in the Permaculture Movement in Europe. For a list of these, see below.
Our team
Here's a brief guide to the EUPC Forum organising team. We have supporting members from across Europe who attend our General Circle meetings as well as those featured here.
We'll add to this as the team shapes itself.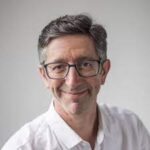 Andy Goldring
Project Co-Founder, CEO, Permaculture Association (Britain)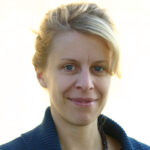 Valerie Seitz
Project Co-Founder, Permaculture Austria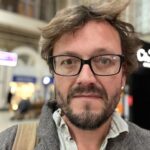 Dan Hurring
Technical and Project Management, Permaculture Association (Britain)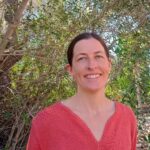 Candida Shinn
Programme Coordinator, Ecotopias, Portugal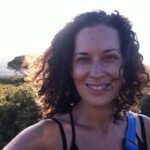 Meera Nanda
Programme Communication and Social Media, Barcelona/UK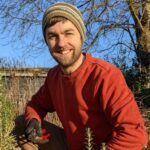 Ryan Sandford-Blackburn
Marketing and Communications Coordinator, UK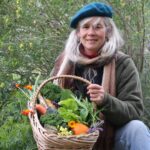 Mandy Merklein
Youth Coordinator and General Circle Member, PermaMed (Spain)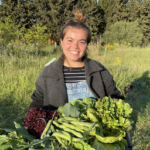 Auba Riera
Social Media and Marketing Worker, PermaMed (Spain)
Want to Volunteer with us?
The organization of EUPC events requires a wide variety of tasks. If you have an affinity for the areas of organization, graphics or online technology, get in touch with us!