I'm/We're glad you're here! Thank you for your registration.
You will shortly receive further news from us about the summit schedule.
Here is the access to your gift. Just click on the picture to download it. Enjoy!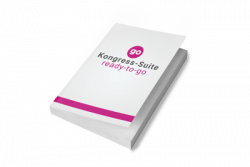 Join our summit fan page! [LINK!]
When you like it now, you will get all the latest updates regarding the summit straightaway!
We are happy to invite you to the Facebook group accompanying the summit: [LINK!].
This is a forum where all the experts and summit participants are warmly invited to communicate and network with each other in a lively exchange.
I wish you a wonderful and inspiring time already before the summit!
Your name (or your signature as a picture)