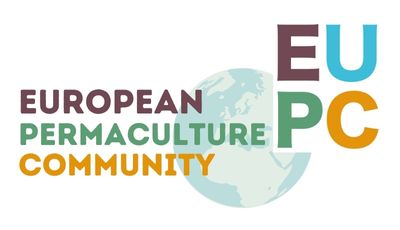 What is the European Permaculture Community?
The European Permaculture Community is a new online-based community that aims to connect those interested in permaculture and a more sustainable lifestyle generally with experienced practitioners, projects and local networks. The community is founded on the permaculture principles of earth care, people care and fair shares with learning, inspiration and cooperation at its heart.
Who are our partners?
The Community and the Forum are a collaborative project made up of a range of partners. For a list of these, see below.